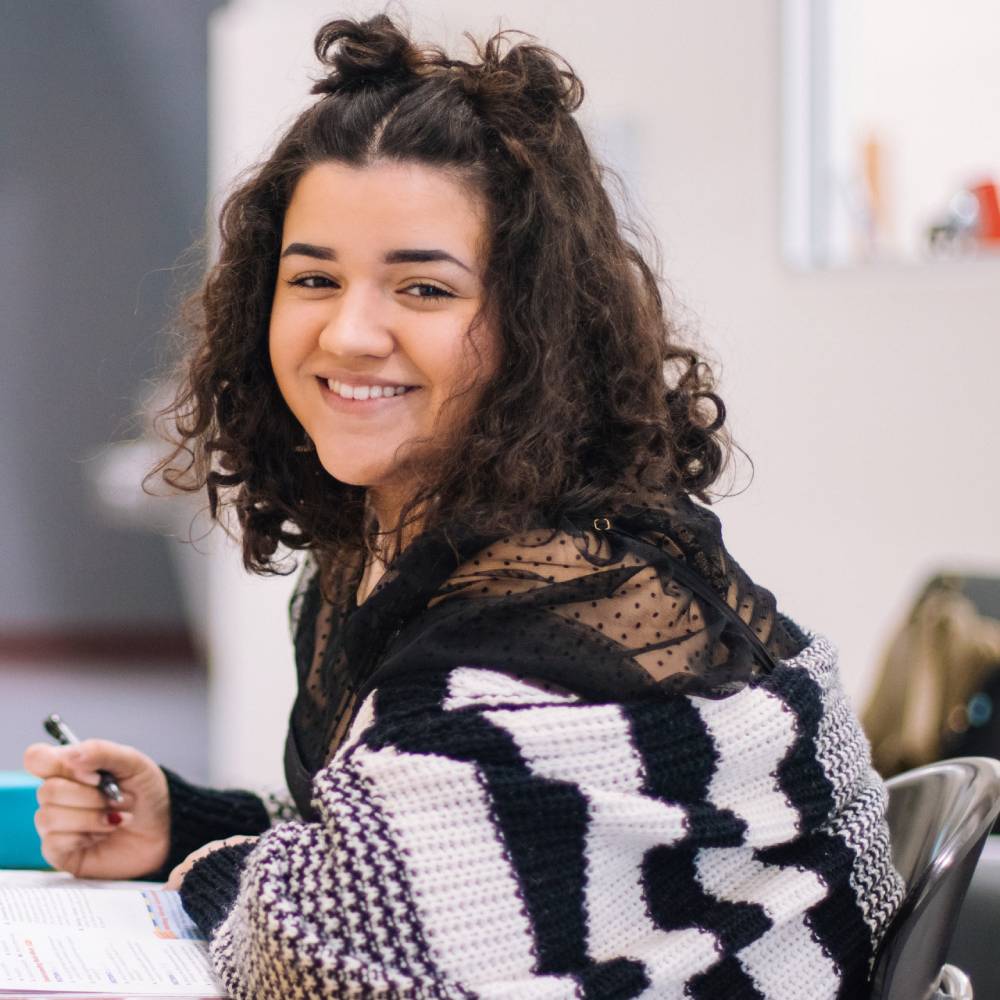 Gaining Confidence through coffee.
Kate works at Social Bean and tells us why it is so important to her.
'I love working at the Social Bean and being part of a team where disability isn't seen as a problem or burden.
In February 2020 Social Bean, our first social enterprise coffee shop was launched. As well as serving delicious food and drinks, this unique little establishment was changing lives. That's because it provided a vital stepping stone to employment for disabled people. People like Kate.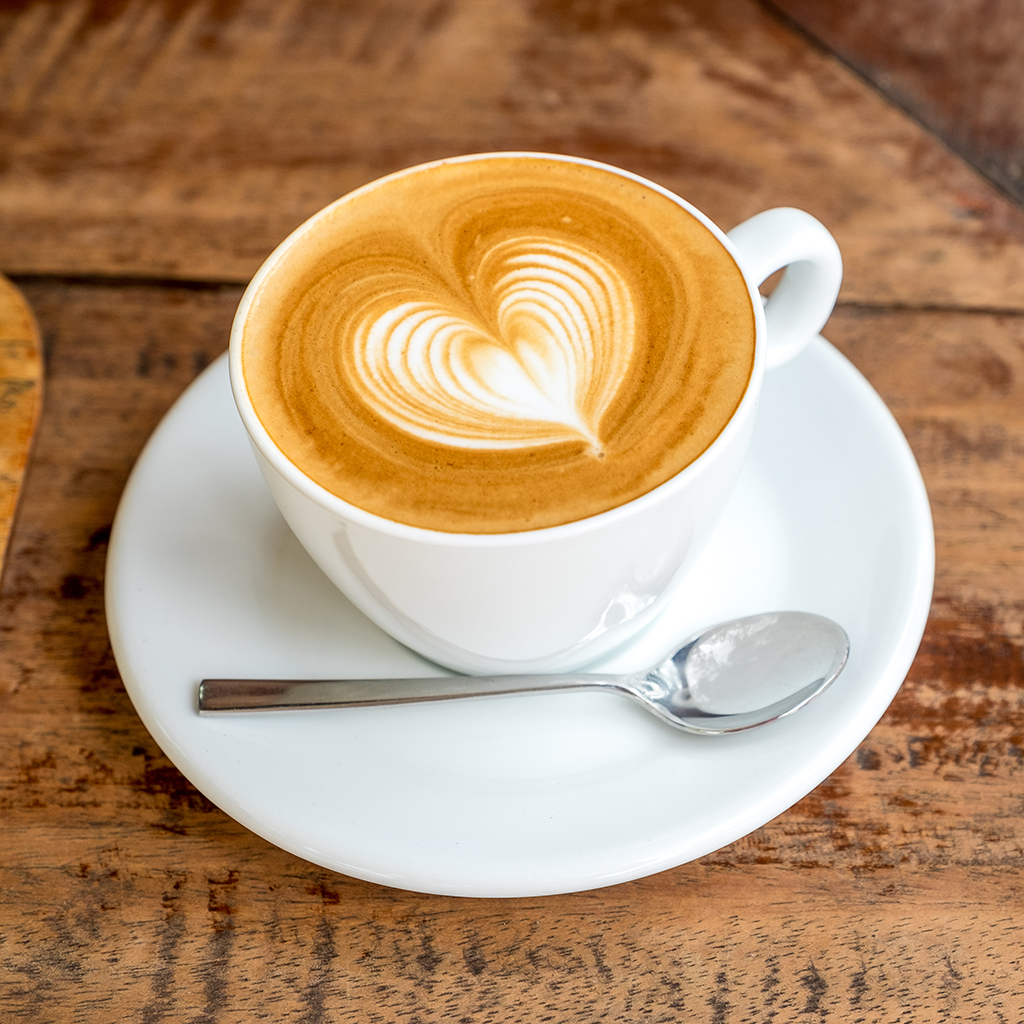 Why Social Bean is important
Tilly lives with anxiety and has been let down by employers who haven't been willing to support or nurture her. Unfairly, her condition has been seen as a barrier, and she has had to cope with rejection more than she should.
That's where the beauty of Social Bean came in. It is run by both disabled and non-disabled people who are offered work placements of up to six months. Social Bean gave people with limiting health conditions work experience.
For Tilly, Social Bean provided a significant boost to her self-belief. During her time working at Social Bean, Tilly blossomed.