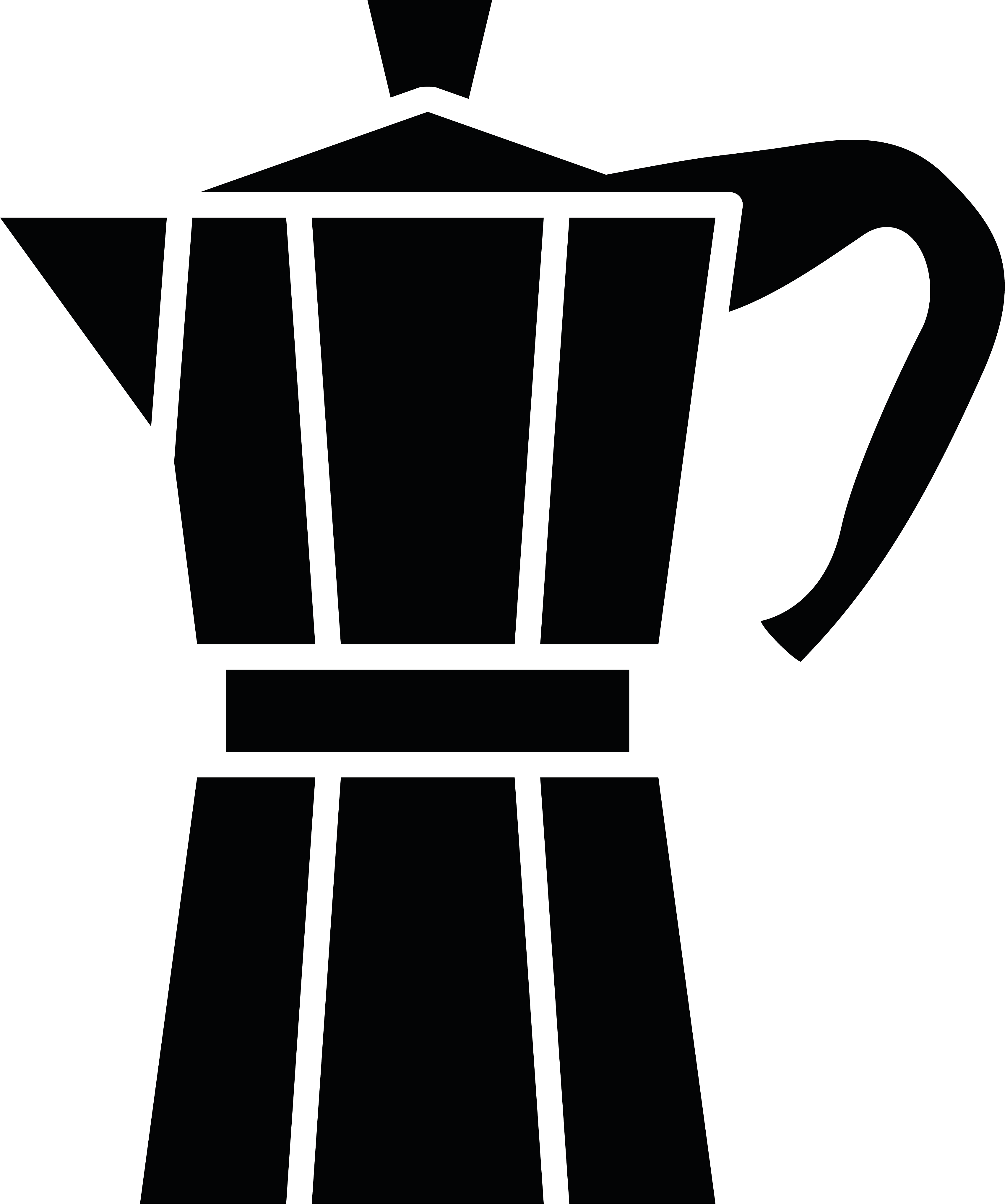 Moka Pot Brewing Guide
Moka pot brew ratios are basically pre-set in the moka pot.
Fill the filter basket with coffee beans, then add 10g and grind to a fine grind size.
Fill the boiler up to the fill-line with water/bottom of the relief valve with already boiled water.

Do not pack the coffee into the filter basket. If you compress the coffee bed (like you would for coffee in a portafilter) you may end up with a really long brew time and burnt tasting coffee

Put the basket into the brewer (there should be no water seeping in- if there is, you have put too much water in)
Screw upper chamber onto base tightly, (if using hot water use a towel so you don't burn yourself)
Put loaded moka pot on the stove
Depending on water temperature it may take a few minutes for coffee to begin brewing
Leave the lid open and look for coffee to start coming up from the bottom. You want it to come out in slow drizzle- not explosion.
Once coffee starts flowing reduce heat
From the time coffee starts to flow, it should take about a minute for the brewing cycle to complete. Don't let it go on much longer because it will burn and then Remove coffee from moka pot as soon as it is finished brewing to optimise flavour.