Mission Net-Zero
As the world clock counts down to irreversible damage of our planet in less than 7 years if we do not act now to tackle the climate crisis, here at Social Bean we are taking a proactive approach to reduce our environmental impact by joining forces with Pachama. By supporting this ecologically focussed social enterprise organisation, we offset the C02 emissions from our deliveries by supporting the vital earth-saving work they undertake. With the use of AI technology and improvements in data integrity, they reduce carbon from the atmosphere and promote reforestation and growth to protect our crucial rainforest ecosystems. We all have our part to play in nurturing our environment for the sustainability of our future generations. We are not just serious about the quality and ethical sourcing of our coffee; we are serious about reducing our carbon footprint too.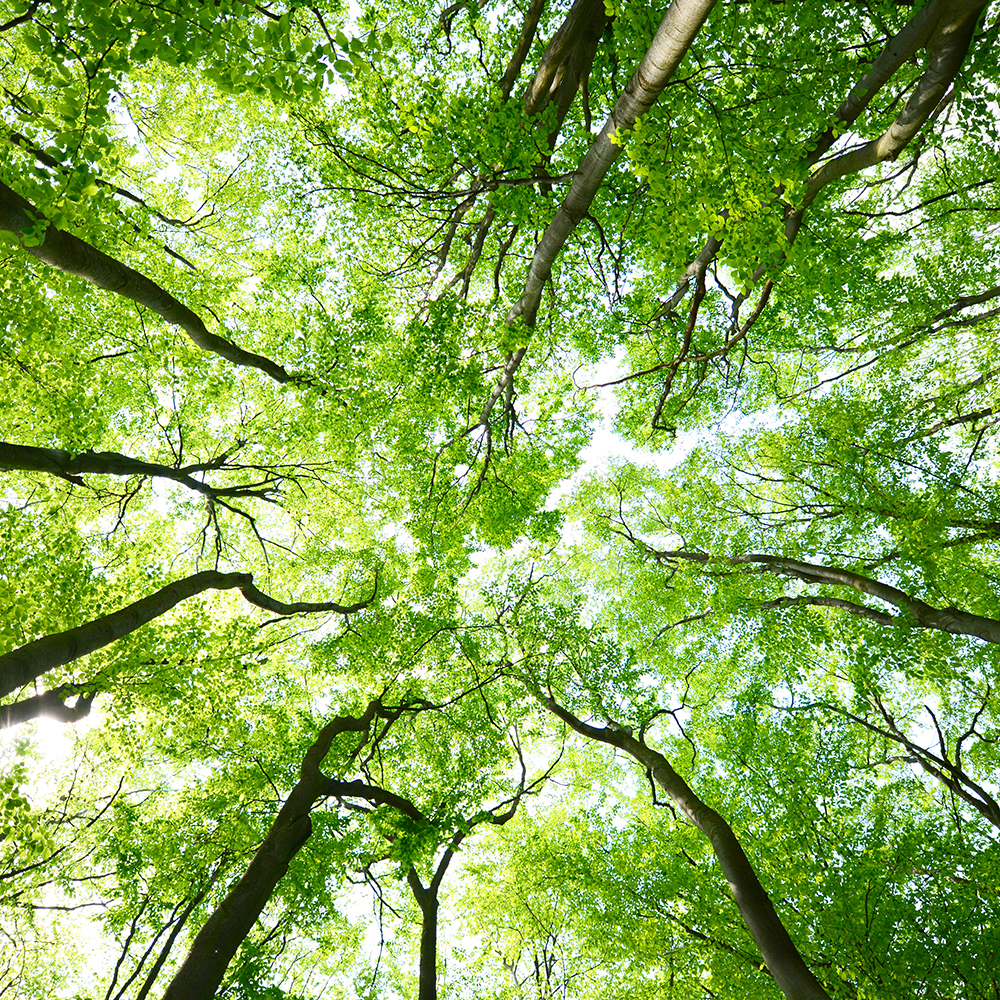 Small Change, Big Impact
At Social Bean we are committed to making small changes that can have big impacts on fighting climate change. All our packaging is 100% recyclable, which reduces waste to landfill sites and saves energy, reducing harmful greenhouse gas emissions. Looking after the environment is important to us, so we replace the trees used in the manufacturing process of our mailing boxes by planting new ones. Trees are a valuable natural resource, they help absorb carbon from the air to reduce climate change, they purify the oxygen we breathe, prevent flooding and provide a habitat for our precious and often endangered wildlife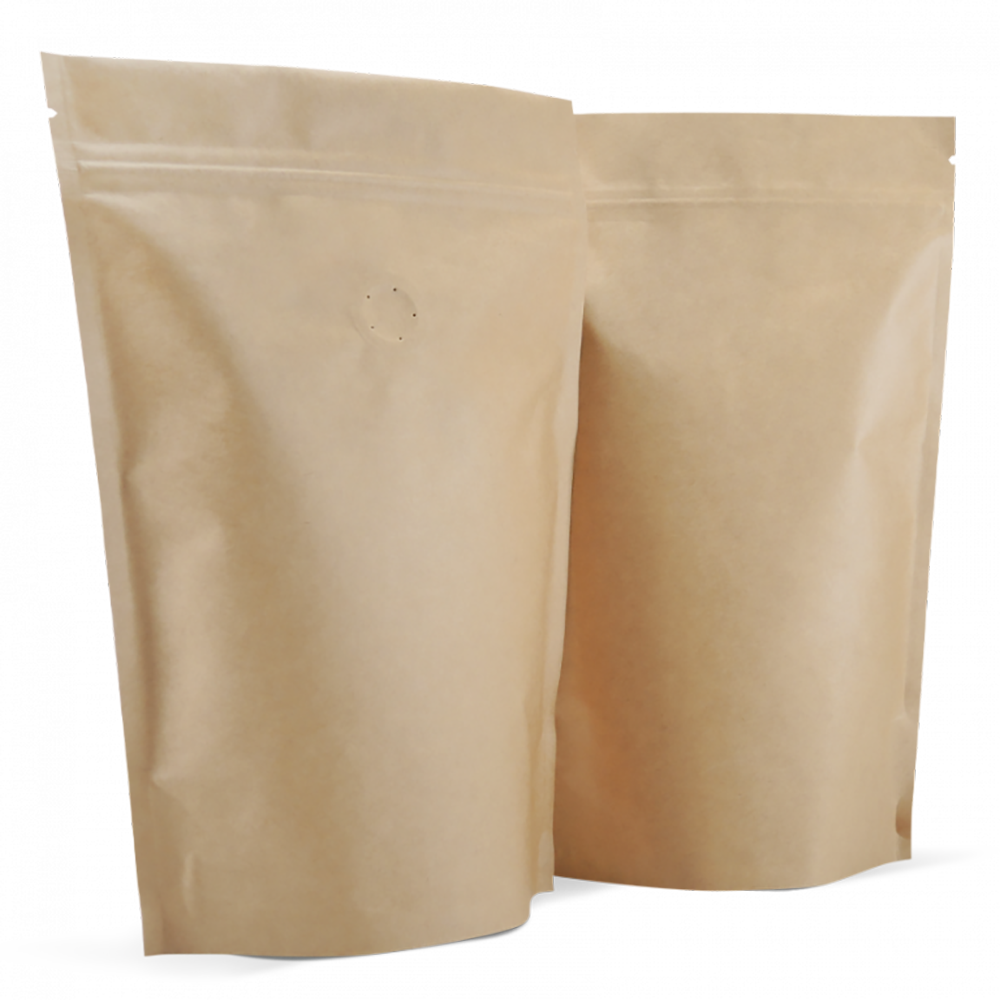 Bags of Goodness
As part of our continuous improvement strategy to ensure our products are environmentally friendly, we are using a new and unique True Bio Bag that not only keeps our coffee fresh but is made from biodegradable materials. The only one of its kind in the market to fully biodegrade in as little as 90 days, compared to other recyclable bags with a degrading lifecycle of 5-10 years. It is certified to the highest EU EN13432 standards. The heat-sealed bags have a robust inner barrier to protect the beans and the distinctive one-way freshness valve acts as a vent for any CO2 emitted by freshly roasted coffee beans to preserve their fresh taste.