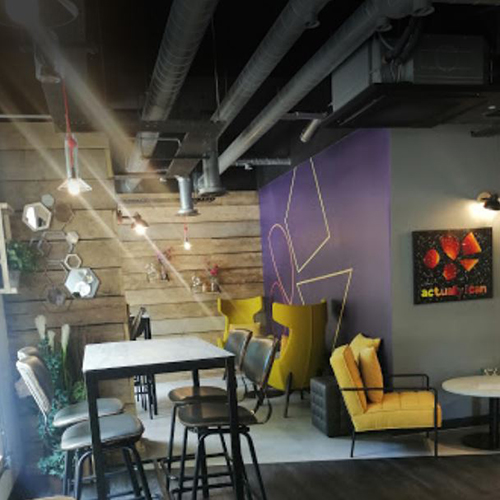 ABOUT US
Our community coffee shop provides vital employment and skills development opportunities for disabled people in Swansea. In addition to offering artisan coffee and healthy fresh, made to order and locally sourced meals, our café offers a space for all community members to enjoy, breaking down barriers to inclusion.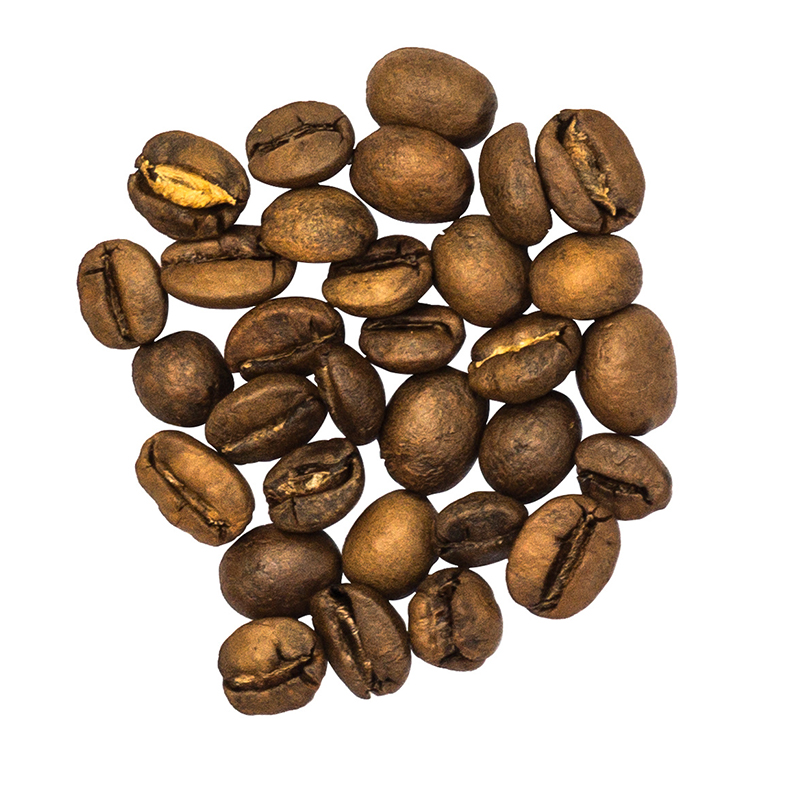 Signature Blend
Our customers quickly fell in love with our unique blend of coffee and demanded we packaged it up for them to enjoy at home with friends and loved ones and there the 'Signature Blend' was born. Our online store now offers coffee subscriptions which help raise vital funds for Leonard Cheshire.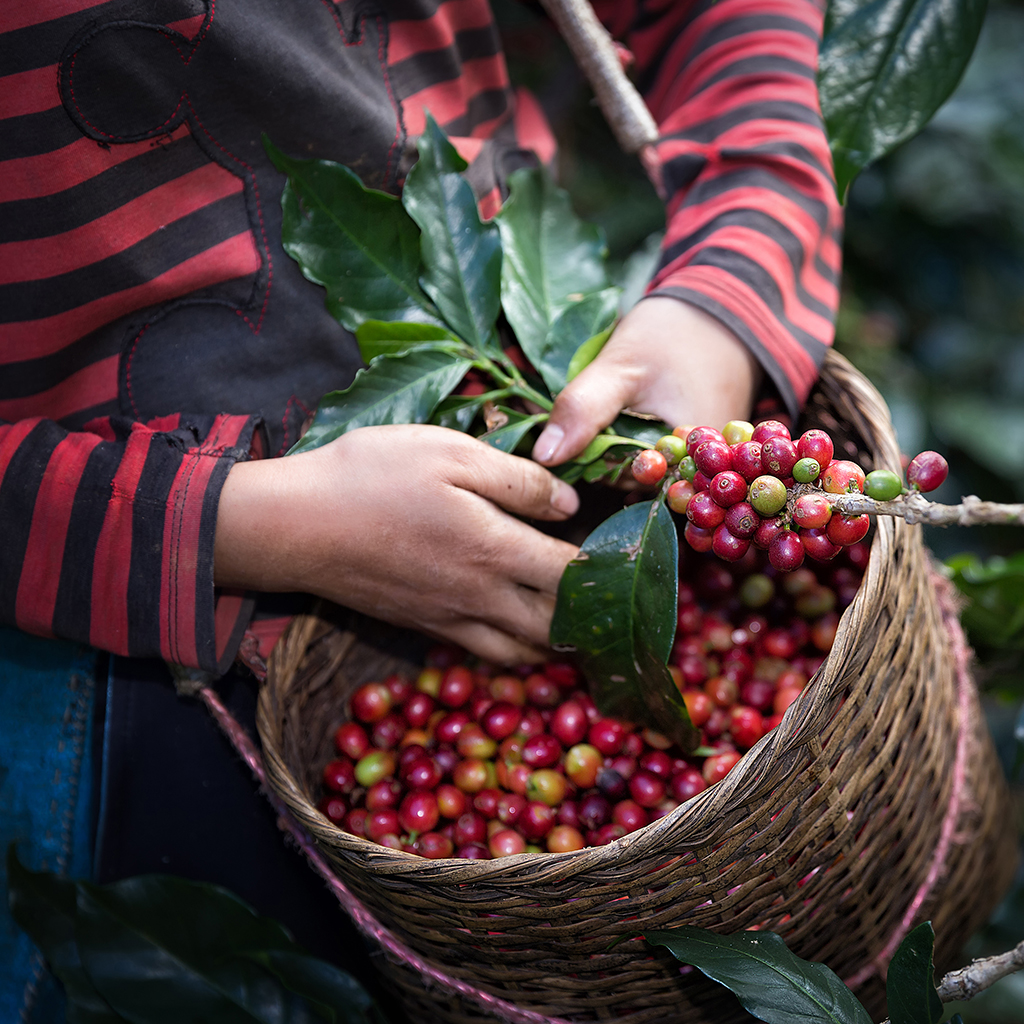 Fairtrade
Ethically sourced with our Fairtrade farmers in Uganda we ensure that everyone along the supply chain gets a fair price for the work they put in. Our environment matters to us which is why we ensure that everything is fully recyclable from the coffee package to the postal bags. Our coffee shop itself aims to be zero waste as is working towards the Green Dragon Standard award.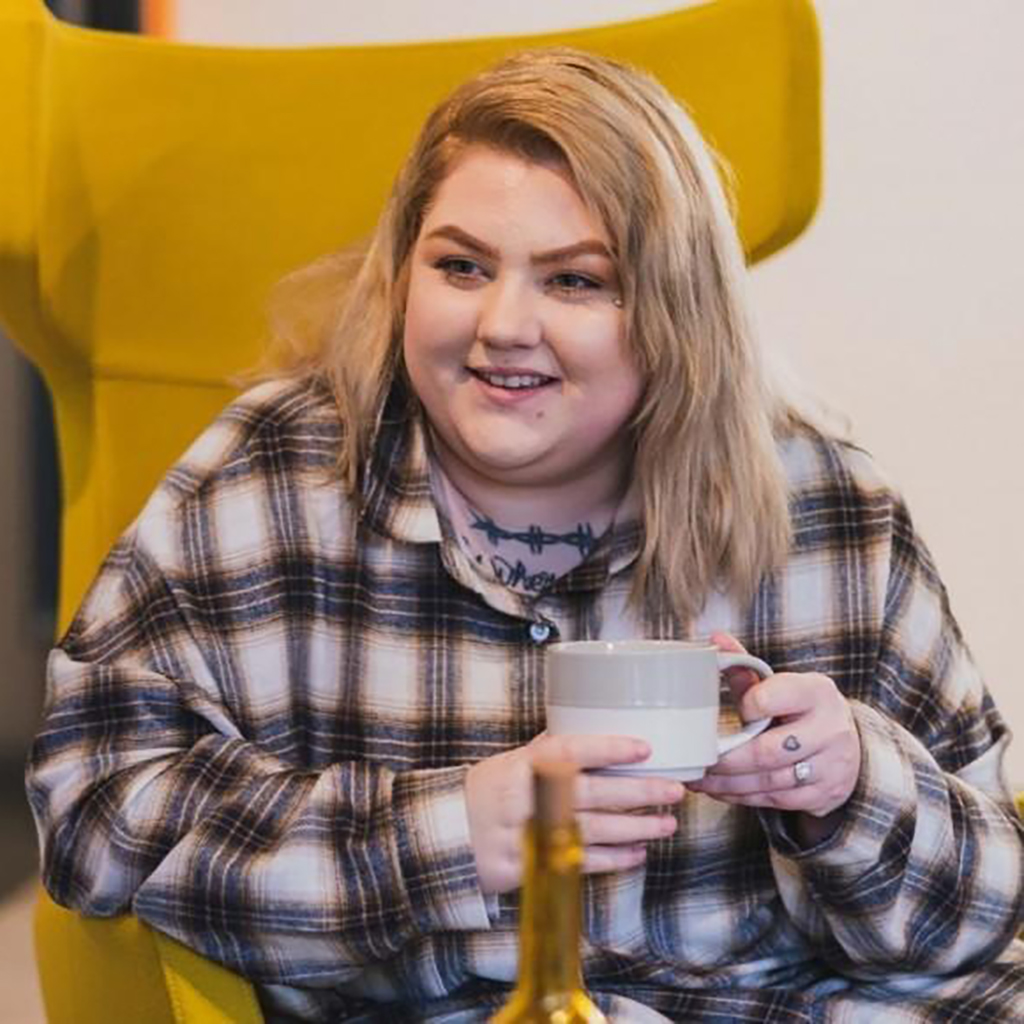 Social Conscience
Throughout the process we are providing more opportunities to disabled people from supporting our online shop, coordinating the fulfilment of orders even down to designing our packaging – disabled people are at the heart of what we do. Our Social Bean signature blend is a great tasting coffee with a serious social conscience.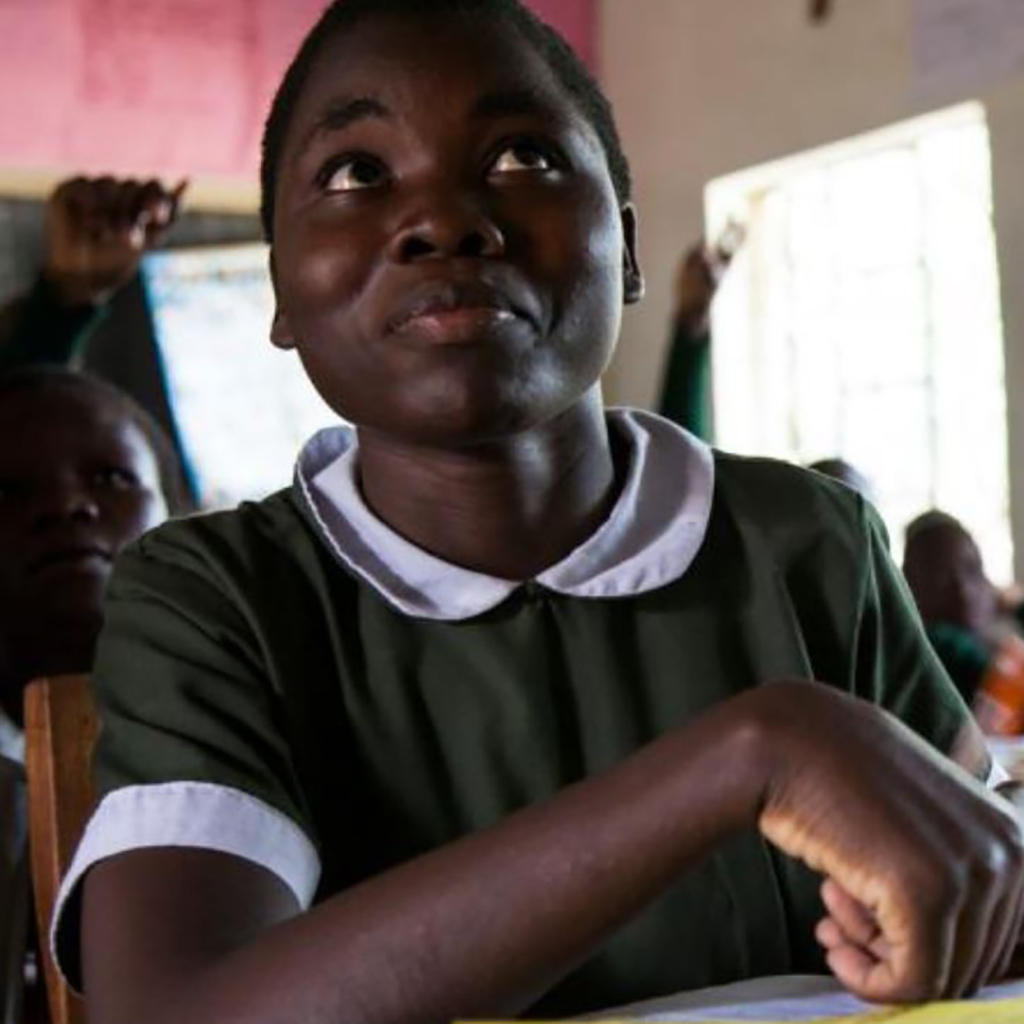 ABOUT LEONARD CHESHIRE
At Leonard Cheshire Cymru, we build bridges in local communities across Wales through our employment, volunteering and digital inclusion programmes, supporting disabled people with physical/sensory impairments, learning disabilities and difficulties to access mainstream opportunities.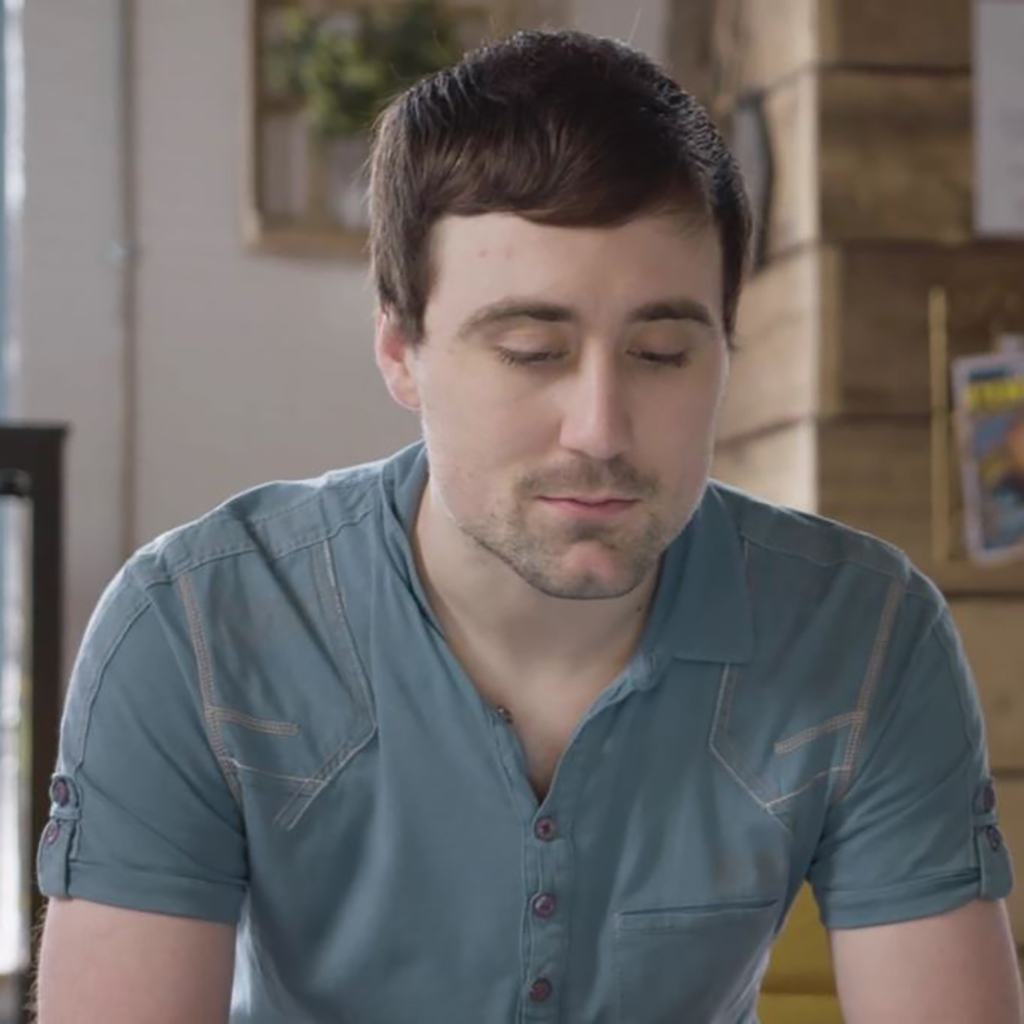 Changing Futures
Our employment programmes, including 'Changing Futures' in South Wales, support disabled people throughout their journey towards sustainable employment – providing careers advice, training, work experience, paid internships and in-work assistance. In 2019-20, we increased the number of individuals we supported into employment in Wales, supporting over 124 disabled people to access paid employment, as well as working with over 200 businesses to create inclusive workplaces.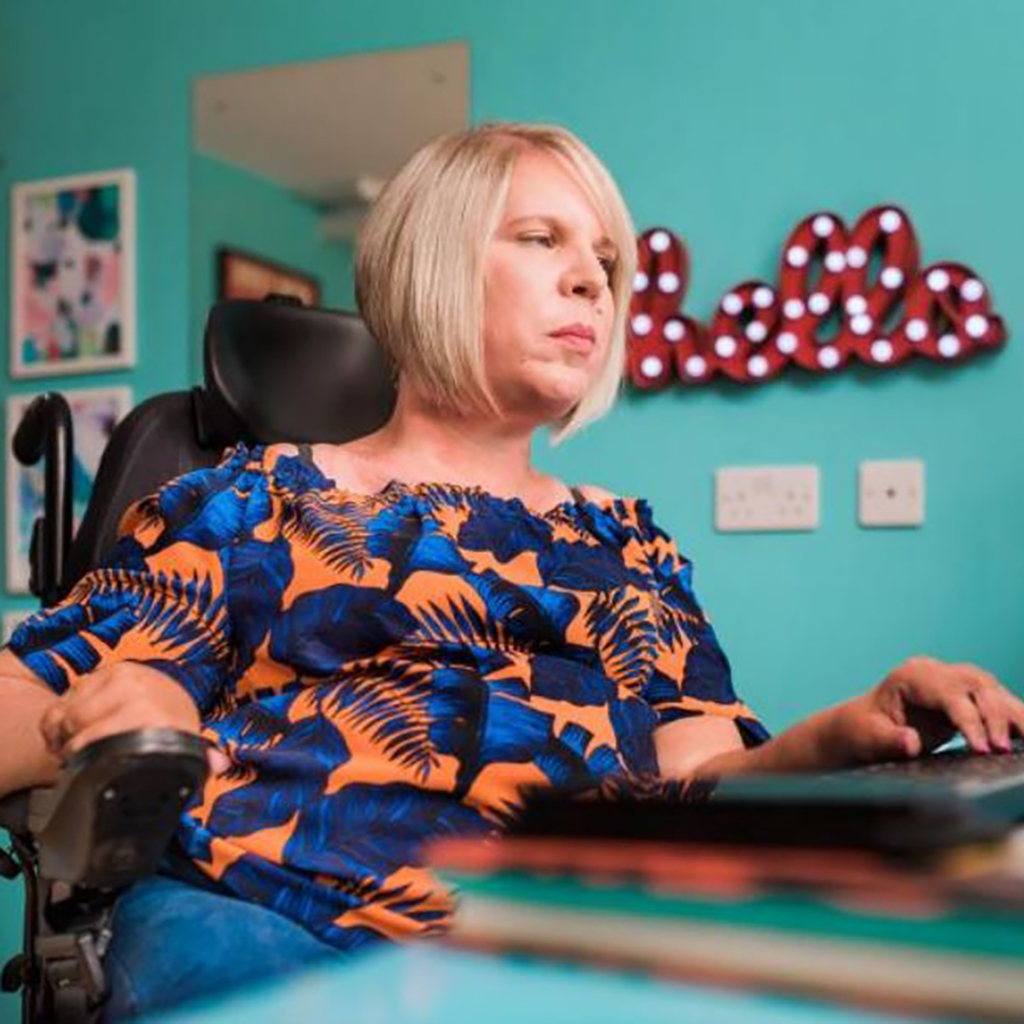 Established in 1948
Leonard Cheshire is the UK's leading pan-disability charity, supporting individuals to live, learn and work as independently as they choose, whatever their ability. Led by people with lived experience of disability, our programmes and services support individuals to improve their health and wellbeing; become better included in society; and have more financial control over their lives. Operating at community level, we connect and collaborate with local organisations across Wales to ensure the people we support are at the heart of everything we do.